I.T.S. Records
& Accreditation
Welcome To
I.T.S - Ghaziabad
Its Image:

Institute of Technology and Science was established in the year 1995 with a view to impart quality education in the field of Management and Information Technology. ITS,Best Management Colleges in Delhi NCR offers professional education through well accredited courses. It offers Post Graduate Diploma in Management (PGDM, 2 Yrs,NBA accredited), Masters of Business Administration (MBA, 2Yrs).

Free Laptops to students

Wi-Fi enabled campus

Strong Industry Interface

Foreign Education Tour
News
and Events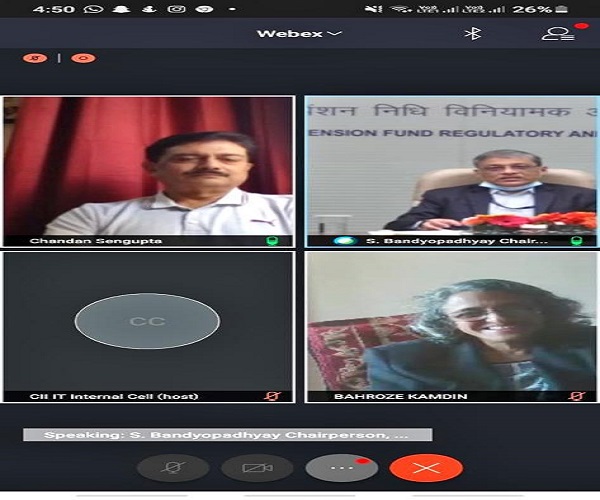 I.T.S School of Management, Mohan Nagar, Ghaziabad, Students of PGDM III Trimester (2020-22) Batch attended CII  webinar on "NATIONAL PENSION SYSTEM (NPS) FOR CORPORATES AND IMPORTANCE OF...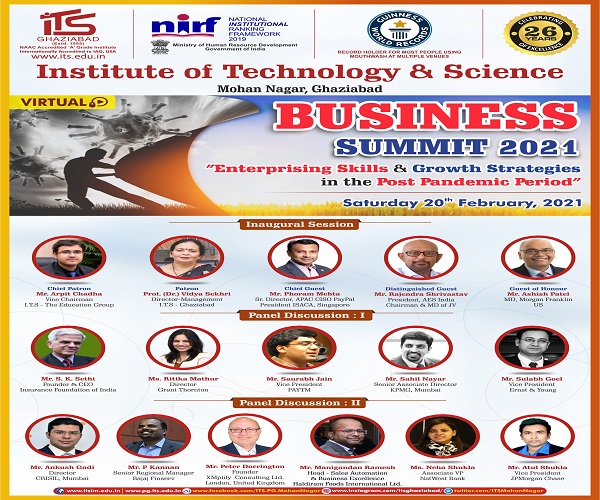 Department of Management at I.T.S Ghaziabad organized a Virtual Business Summit on the focal theme of "Enterprising Skills & Growth Strategies in the Post Pandemic Period" on...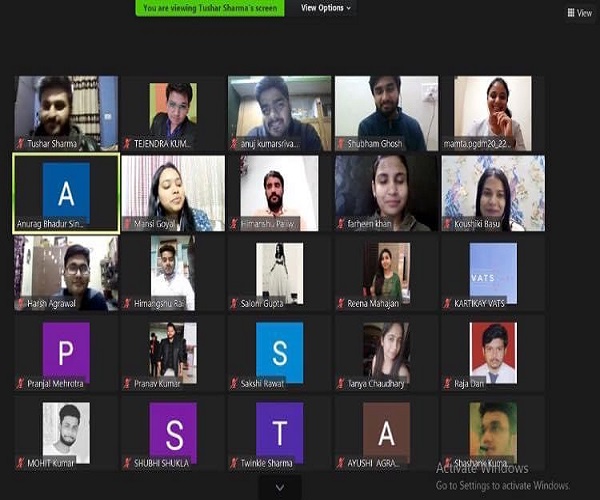 Director's Executive Club at I.T.S School of Management, Ghaziabad organized an online activity "BREAKTHROUGH 2.0"for PGDM (2020-22) batch students on 18th February 2021.
Our
Courses

Two Years Post Graduate Diploma in Management is designed to push students to go beyond their constraints and redraw their boundaries to achieve excellence in business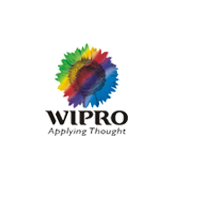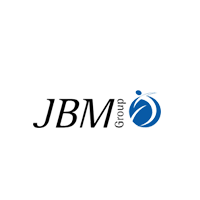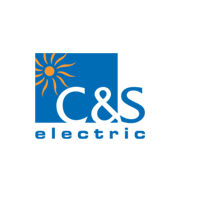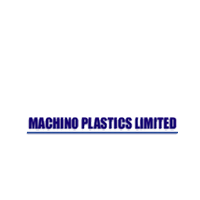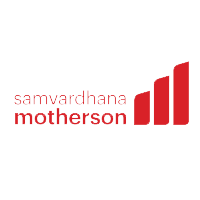 In last 26 Years,
ITS - Ghaziabad working continuously to serve the best.
I.T.S
Infrastructure
Awarded for the best infrastructure of management college in NCR.